The first KiteSurf school in Las Terrenas
KITESURF LESSONS ALL YEAR ROUND
Our kite school has been located in Las Terrenas since 2007. We provide kitesurfing lessons all year round and offer many personalized formulas according to your level! The Dominican Republic is host to beautiful weather conditions; the Portillo spot is especially ideal for kitesurfing lessons. This is why we work in the lagoon of Portillo, 4km from the center of Las Terrenas, allowing you to enjoy the best possible conditions and above all a regular and stable wind!
KITE/WING SCHOOL
Want to learn kitesurfing or wing on one of the most beautiful beaches in the Dominican Republic? All of our IKO certified instructors will be able to accompany you in your progress (children, teenagers, adults). No language barrier, we speak French, English and Spanish!
EQUIPMENT RENTAL
Whether you are a beginner or an experienced kitesurfer, our school offers you all the necessary equipment to rent in order to carry out your kiteboarding session under supervision in the best conditions. (kite, board, helmet, lifejacket, foil)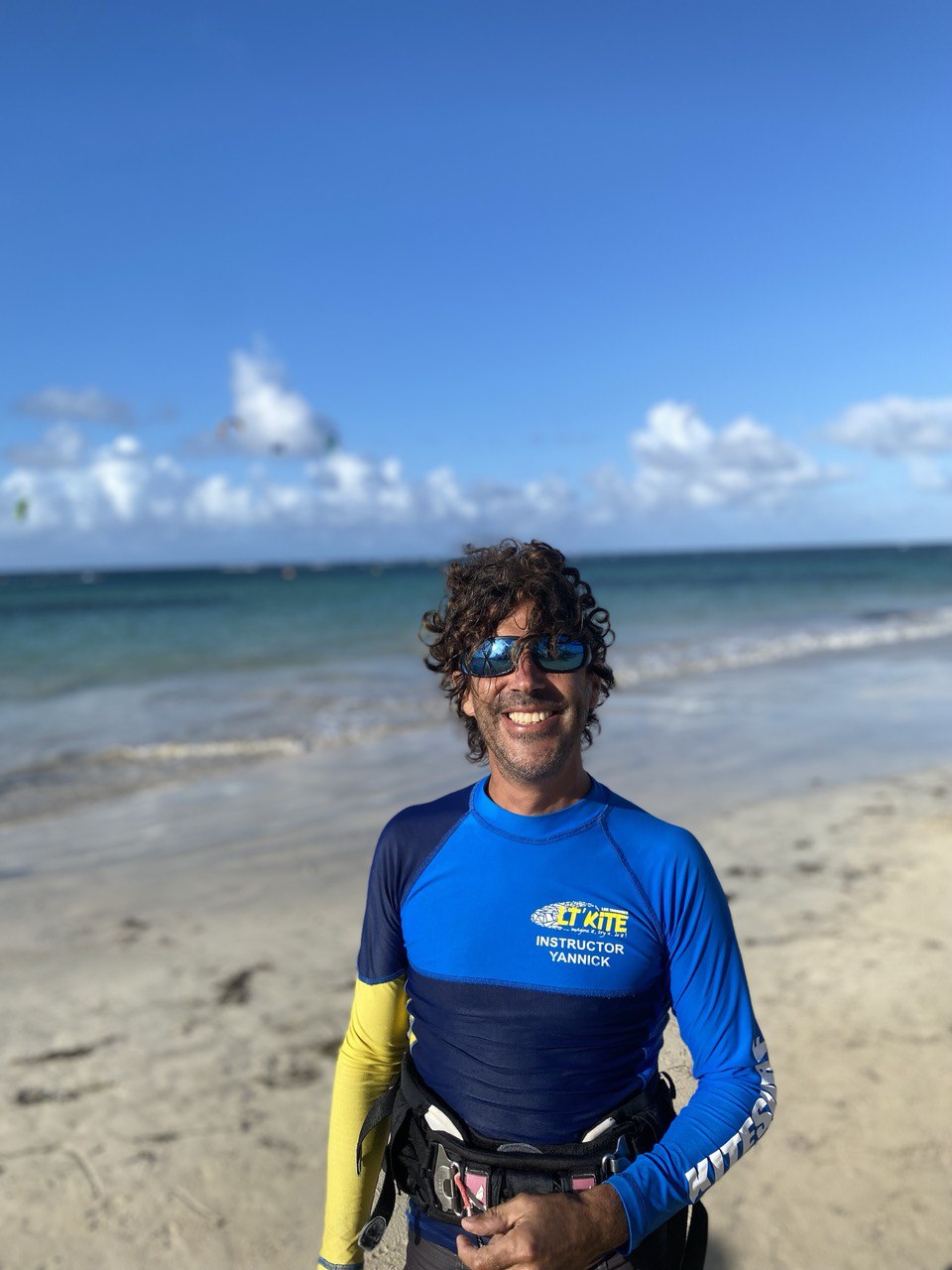 The LT'KITE school was created in 2007 by instructor Yannick Bataller, an International graduate Kiteboarding Organization (IKO) level 3. Our school offers kitesurfing courses or internships adapted to each surfer.
We teach mainly on the Portillo site, the best spot in Las Terrenas to learn kitesurfing thanks to its shallow waters and an adapted wind direction from December to September.
Classes are 2 hours long, personalized according to the level of the student and given in French, Spanish and English.
At LT'KITE, teaching Kitesurfing goes far beyond the simple transmission of knowledge. Our goal is to nurture and maintain our students' passion for Kitesurfing.
Kitesurfing lessons not taken due to weather conditions will be fully refunded.
The three golden rules of our school: Optimum safety – Maximum pleasure – Ensured Progression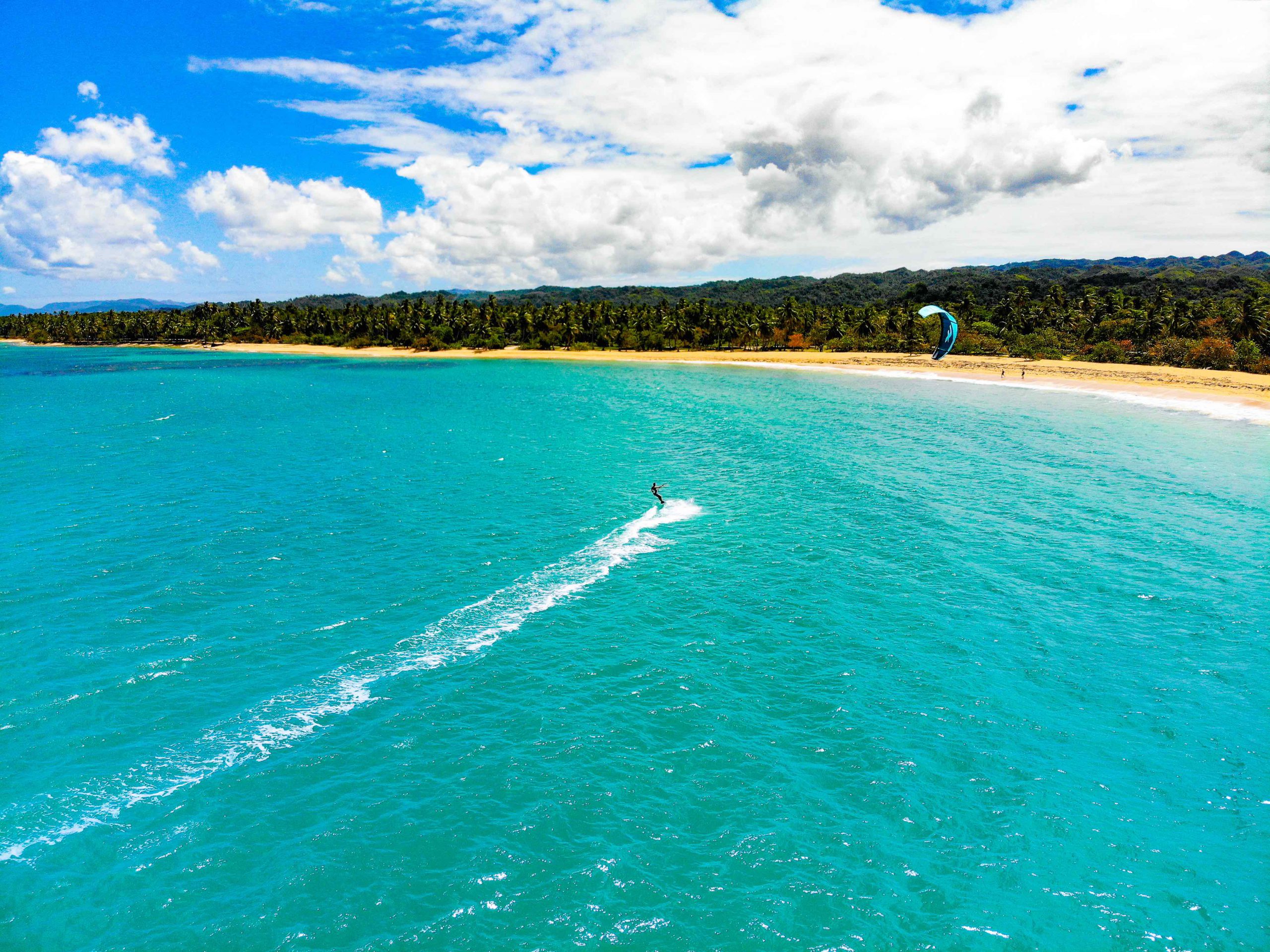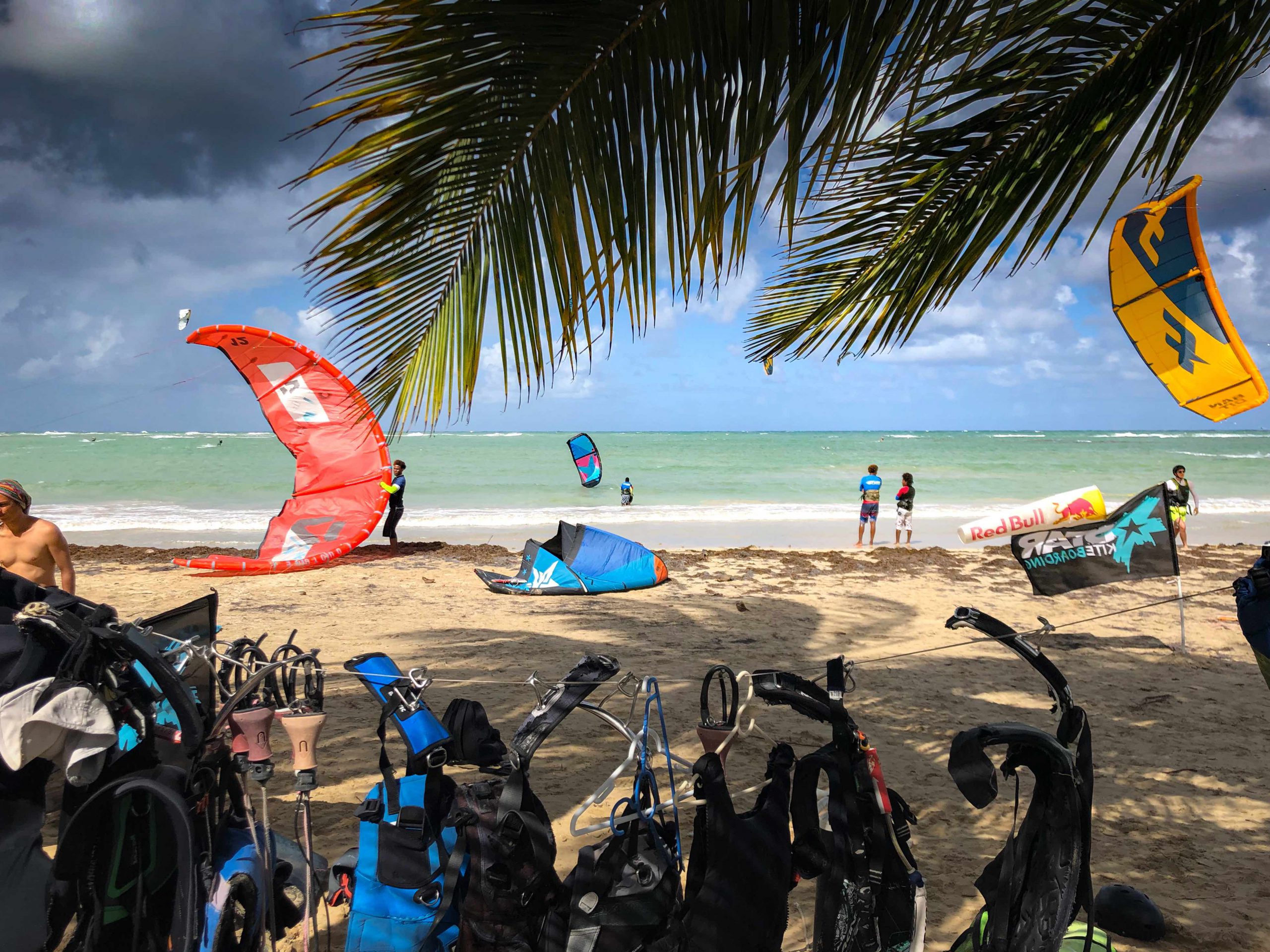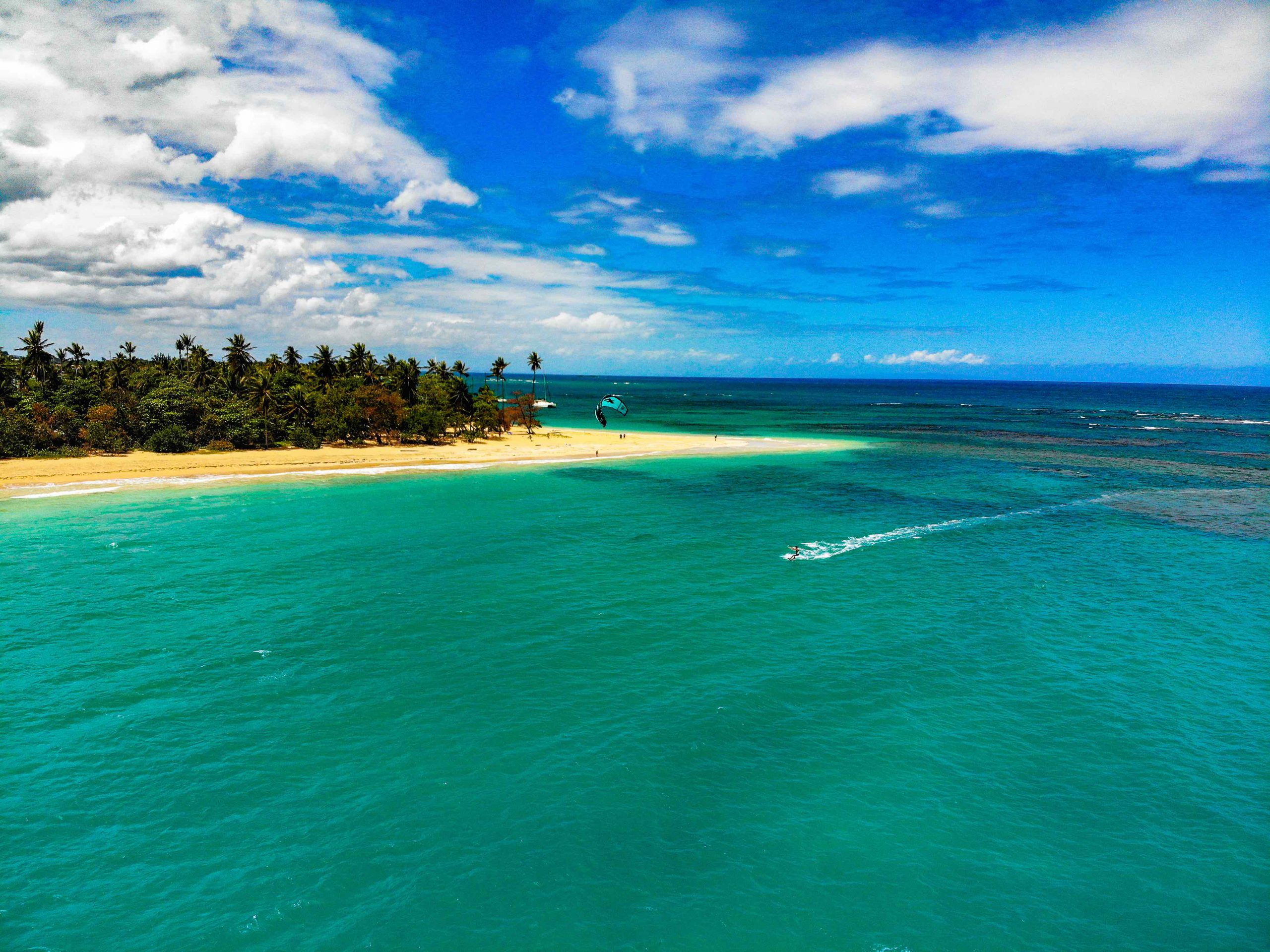 We are strategically located in the heart of the most beautiful spot in our region. The Portillo lagoon represents an ideal playground for the kitesurfing and wingfoil.
Super expérience de kite en famille avec Yannick et son équipe de moniteurs super pro pour tous les niveaux !
Alles bestens wenn ihr mal ganz alleine in Las Terrenas in einer Bucht Kiten möchtet dann fragt Yannick er zeigt euch wo und sorgt dafür das alles Save ist. top gerne wieder
Roger Arnemann
30/06/2023
I have come to Las Terrenas twice now to improve my kiting. Each time I have worked with LT'Kite. Yannick and his team are totally awesome. Within 2hrs, I went from completing 20% of my transitions to completing 80% of them. Looking forward to coming back again.
Viktor Gorbatchev
11/06/2023
Incroyable équipe et spot. Incontournable si vous souhaitez pratiquer en République dominicaine.
Amazing experience and the owner Yannick is an excellent instructor. Highly recommend, especially if you want a a french speaking kite school 🙂
Arthur Benzaquin
11/06/2023
Meilleure école de kite de l'as terrenas. Yannick le patron prend le temps de venir sur le spot lui même et ne vous prendra que dans des conditions favorables. Bonne séance assurée
Grégoire Gentile
11/06/2023
Très bonne école, avec des instructeurs parlant français (pas le cas des autres écoles le stipulant). Le responsable Yannick est top et pédagogue.
Magnifique spot Belle expérience. Bon matériel. Sympathique équipe. Je recommande!
Une super école de kite! De très bons professeurs et un spot idéal pour apprendre, on recommande vivement!
Frederic Derain
12/03/2023
Très bons cours de wingfoil avec l'équipe de Yannick sur un bon spot bien orienté avec plage pour ceux qui restent sur le sable ou pour se baigner. Merci