The first KiteSurf school in Las Terrenas
KITESURF LESSONS ALL YEAR ROUND
Our kite school has been located in Las Terrenas since 2007. We provide kitesurfing lessons all year round and offer many personalized formulas according to your level! The Dominican Republic is host to beautiful weather conditions; the Portillo spot is especially ideal for kitesurfing lessons. This is why we work in the lagoon of Portillo, 4km from the center of Las Terrenas, allowing you to enjoy the best possible conditions and above all a regular and stable wind!
KITE/WING SCHOOL
Want to learn kitesurfing or wing on one of the most beautiful beaches in the Dominican Republic? All of our IKO certified instructors will be able to accompany you in your progress (children, teenagers, adults). No language barrier, we speak French, English and Spanish!
EQUIPMENT RENTAL
Whether you are a beginner or an experienced kitesurfer, our school offers you all the necessary equipment to rent in order to carry out your kiteboarding session under supervision in the best conditions. (kite, board, helmet, lifejacket, foil)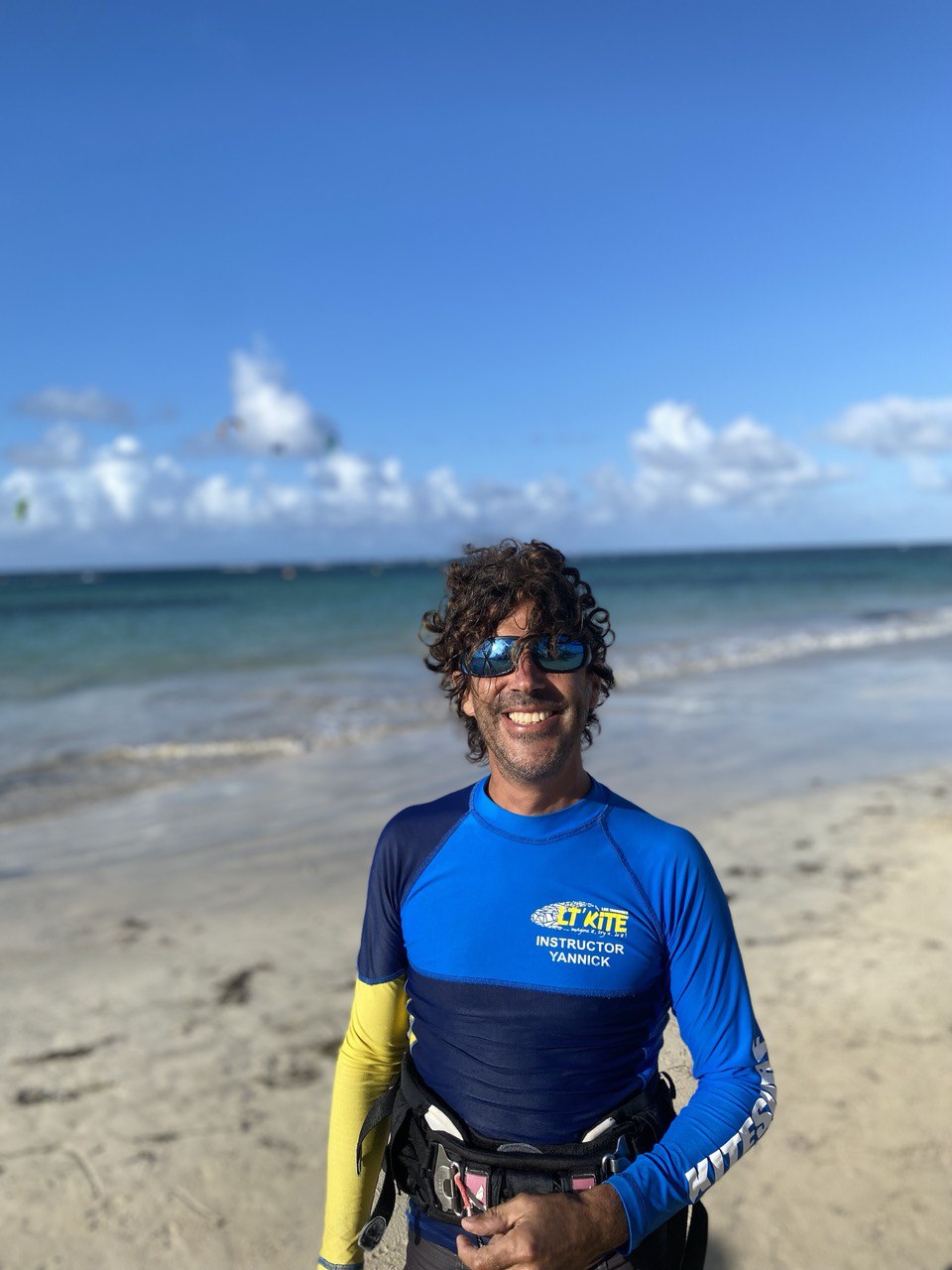 The LT'KITE school was created in 2007 by instructor Yannick Bataller, an International graduate Kiteboarding Organization (IKO) level 3. Our school offers kitesurfing courses or internships adapted to each surfer.
We teach mainly on the Portillo site, the best spot in Las Terrenas to learn kitesurfing thanks to its shallow waters and an adapted wind direction from December to September.
Classes are 2 hours long, personalized according to the level of the student and given in French, Spanish and English.
At LT'KITE, teaching Kitesurfing goes far beyond the simple transmission of knowledge. Our goal is to nurture and maintain our students' passion for Kitesurfing.
Kitesurfing lessons not taken due to weather conditions will be fully refunded.
The three golden rules of our school: Optimum safety – Maximum pleasure – Ensured Progression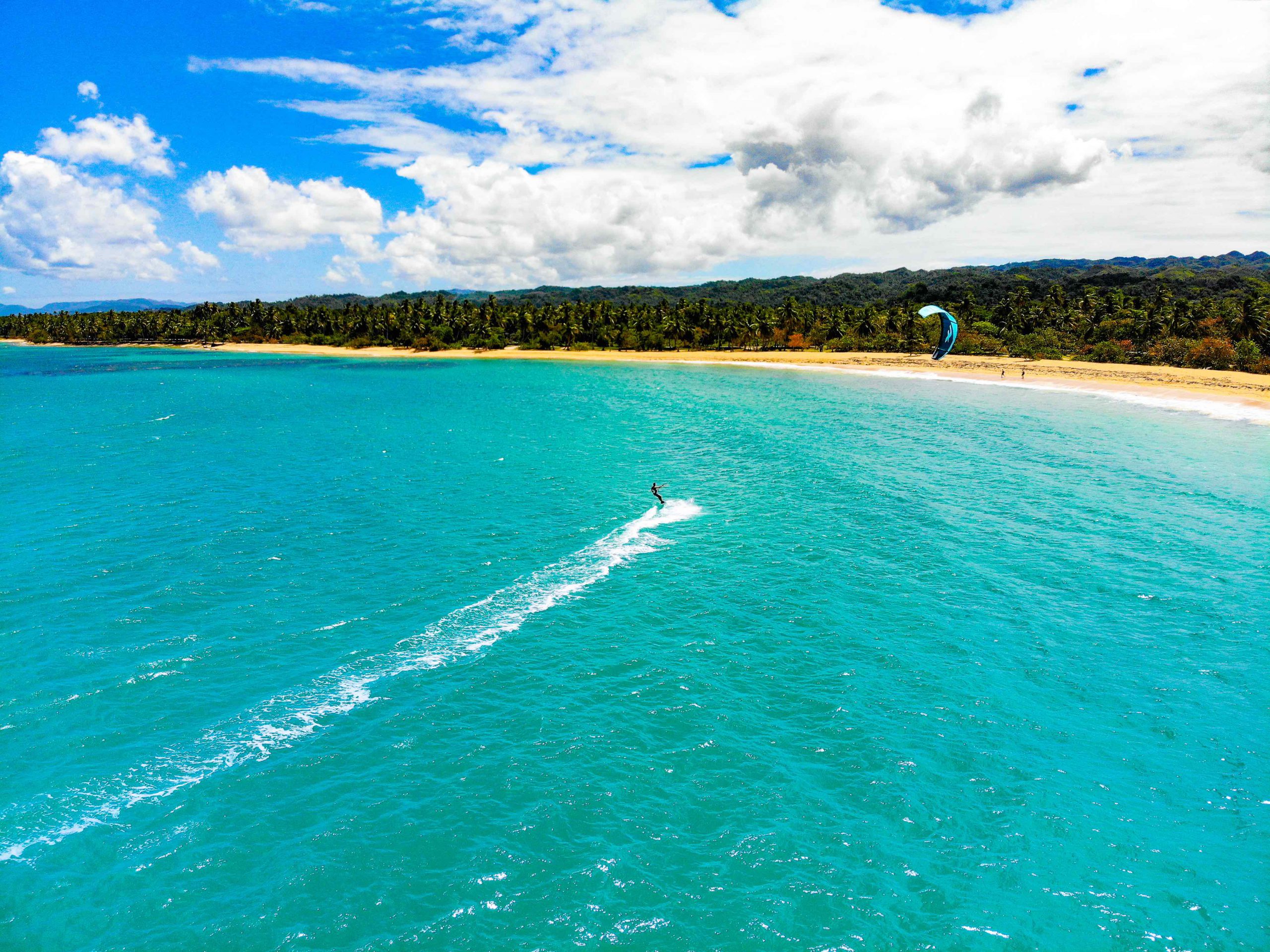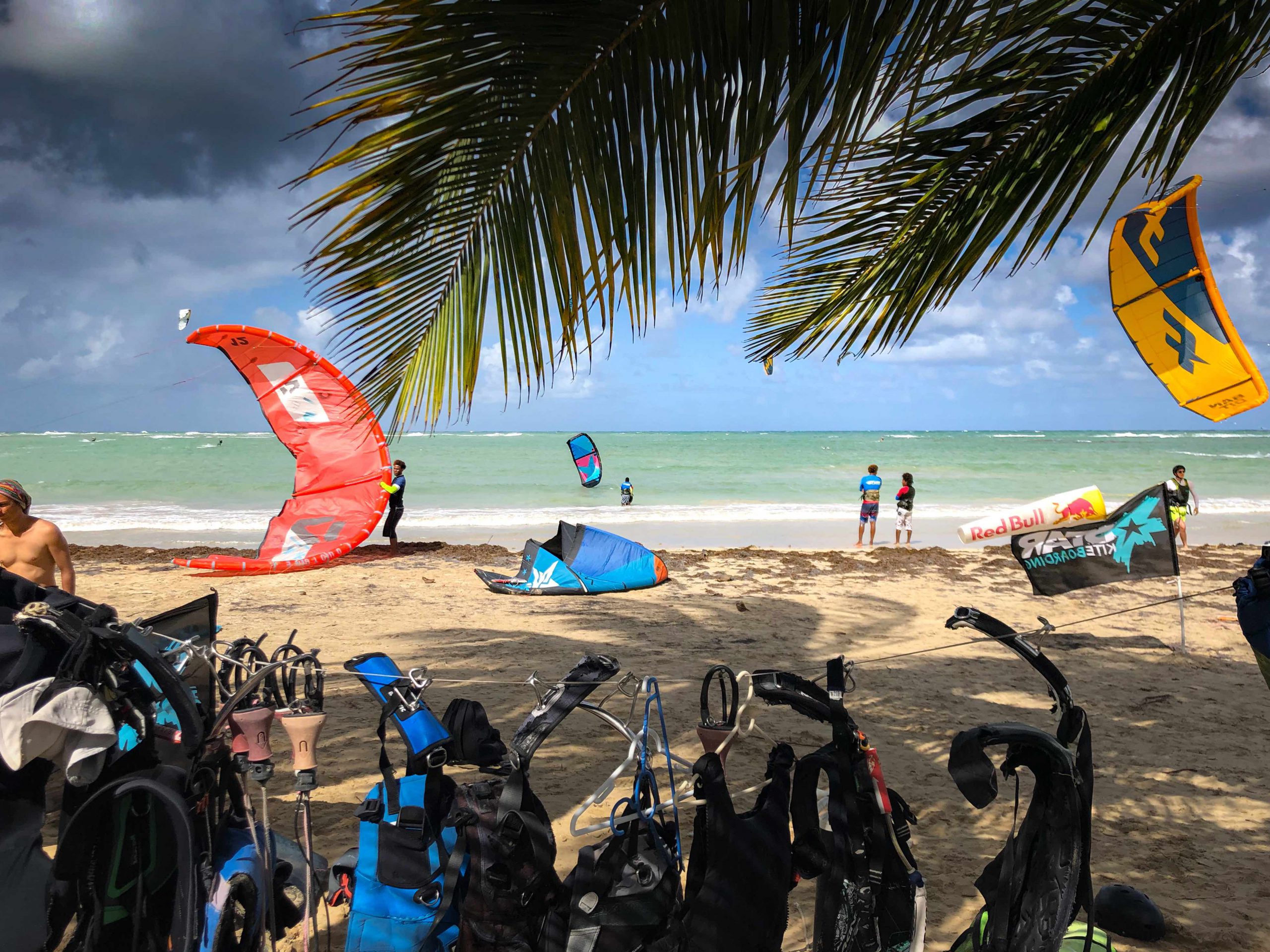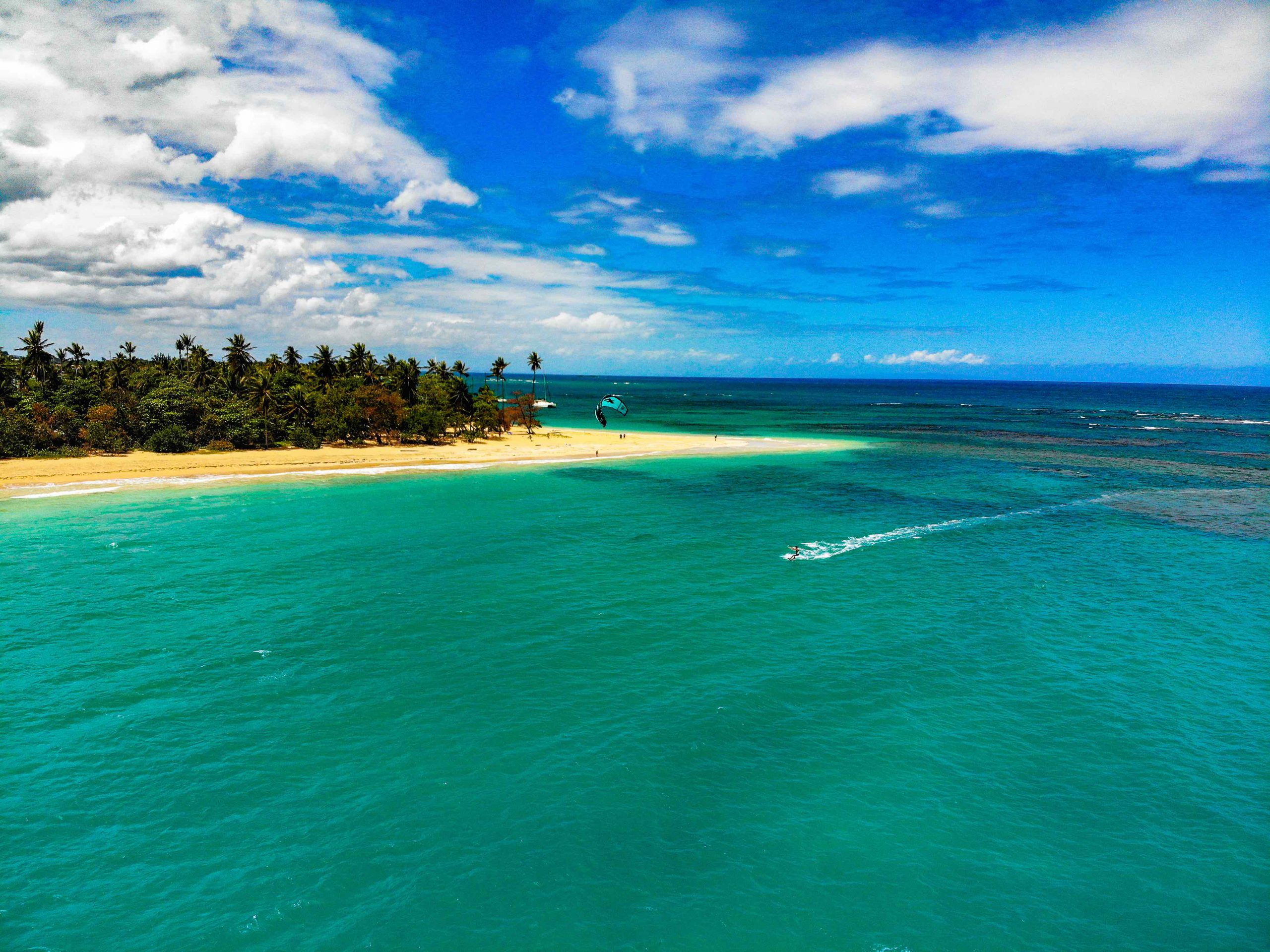 We are strategically located in the heart of the most beautiful spot in our region. The Portillo lagoon represents an ideal playground for the kitesurfing and wingfoil.
Charles Griffin
24/03/2022
Yannick runs a super kitesurf school and taught my girlfriend and me how to kitesurf from scratch. Portillo beach is a great location to learn how to kitesurf. Yannick's team is friendly, responsible and professional.
Yannick and his LT'Kite team are truly great instructors ( I went from 0, to riding in relative ease within 2 x 3h lessons),but mostly they are simply awesome human beings. This is THE place to go, you cannot overstate how welcoming and friendly Yannick is. Big thanks to you guys
Iakovos Koutsoumpakis
09/03/2021
Leaning to kitesurf with Yannick and his crew was a great experience. They were professional, responsible, nice and patient. Plus fun and crazy! Guidance and instructions were always clear with the guys being attentive. Also, booking lessons was very easy with great flexibility and availability. Highly recommended!
Rented a kite for a few days from Yannick and it was great gear, new, F1, well taken care of! Yannick is professional and is a great member of the kite community in Las Terrenas. He even helped me out a few times when I managed to lose the board or float into a non-windy zone, even though I wasn't taking lessons.
Amazing experience and I definitely recommend our instructor. Yannik is a super chill and nice guy, scheduling of lesson is uncomplicated over WhatsApp. He's got loads of patience, always a smile on his face and made learning kitesurfing a lot of fun.
Definitely recommend Yannick as a kite instructor! He teaches well, is patient and very responsible in terms of safety. He is also great fun to have as an instructor and you can progress quickly with him. Lastly, he makes sure you have the perfect weather conditions and will not take advantage by giving a lesson when the wind is not good.
Michael L. Spence
08/01/2021
Yannick provides exceptional service. He has been kiting for over a decade and takes the time to teach well. Yannick provides lessons and rents out equipment on a beautiful beach where few kiters go out at a time. I tecommend Yannick's school (and spot) for kiting in Las Terrenas
Even though I didn't have lessons I really appreciated their friendliness and for providing information about the local spot - Yannick was even kind enough to offer to follow them to the spot and asked for feedback after the session. Thank you 🙏- Las Terrenas was a dreamy place to kite. I would recommend the spot to any beginners that are interested in having lessons with the guys.